Marc de Gramona
Types:

Marc de Champagne

Capacity:

0,50 L.

Alcohol content:

42,0º

Winery:

Country:
Stock
AVAILABLE

Have you tasted this product?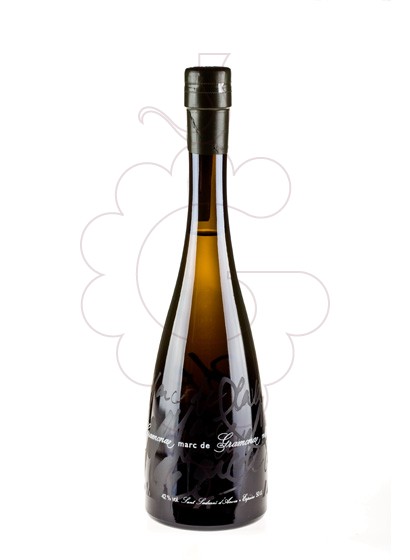 Marc de Gramona
INFORMATION OF INTEREST Marc de Gramona
ADDITIONAL INFORMATION
Lluís Gramona Batlle has the merit of being the first producer of Marc de Cava in the country in the seventies, using for this the distillation of breezes and the mothers of the cava from our long years of aging. It is a distillate of the "mothers of the cava" from the long aging of Gramona cavas bred with cork. The Gramona Frame and Liquor carefully adhere to all the regulations dictated by the breeze distillation legislation.

Elaboration:

In order to understand the production process, we must distinguish the raw materials from the ones we use in each case. Cava mothers that are distilled Are the yeasts expelled along with a little wine that is lost after the manual slaughter of our cavas. They recover and from there a single distillation is performed, carefully separating the heads and tails, recovering only the heart of the distillate, which is the noblest part, the highest quality. This distillate is aged in barrels of different woods and origins for several years. Distillation of grape breezes It is obtained by the continuous distillation by steam drag of the breezes of the most aromatic varieties of our vinifications, such as Xarello and Parellada. We use only the heart of the distillate.

Aging:

This is a very important process for the final quality, where we have the obligation to continue year after year to the elegance, balance and fineness of our distillates. We aged separately in French and chestnut oaks and the breezes from the skins of our grapes. Another part of the skins is aged in stainless steel for up to 2 years. All this results in a wide aromatic and taste palette for him
liquorist get our blend year after year.